Chris Brown Must Stay in Jail Until April 23
Following his arrest last Friday.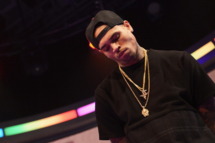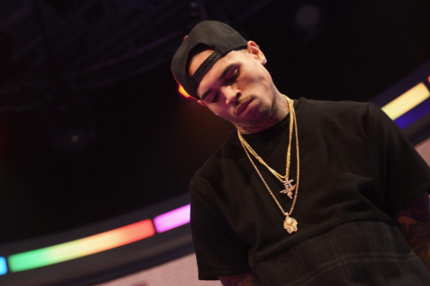 Chris Brown has been ordered to stay in jail until next month following his arrest last Friday. In case you somehow aren't up to date on your Chris Brown news, the singer was kicked out of his rehab facility due to still unspecified problems, thus violating the court order mandating he complete three months of treatment. Judge James R. Brandlin also took issue with comments Brown allegedly made in rehab in which he "said he was good at using guns and knives." Brown's probation violation hearing is scheduled for April 23. His lawyer Mark Geragos asked that the singer be allowed to enter a different rehab facility instead but was denied, probably because his client has been in all of them already. Plus the whole "guns and knives" thing could not have helped.