A Confederacy of Dunces Could Be Broadway-Bound
A stage version is gunning for the Great White Way.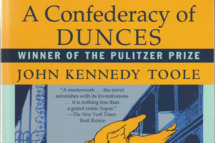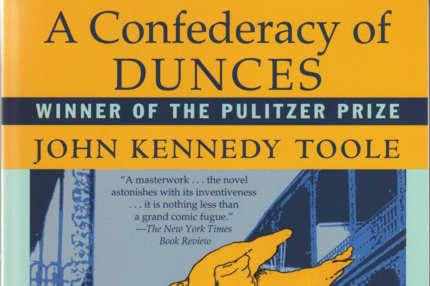 Ex-boyfriends of the world, rejoice! With any luck, a 30-year-old misanthropist who lives with his mom will soon be taking Broadway by storm. While several film versions of The Confederacy of Dunces have so far failed to pan out, Variety announced today that playwright Jeffrey Hatcher and director David Esbjornson are keeping the dream of an adaptation alive by taking John Kennedy Toole's comedy classic to the stage, beginning with a series of readings this spring.  Maybe he's too far gone into TV and film at this point, but boy, does this have Josh Gad written all over it.