Cristin Milioti Deflects HIMYM Death Questions
"That's insane," she says. Which is not a denial.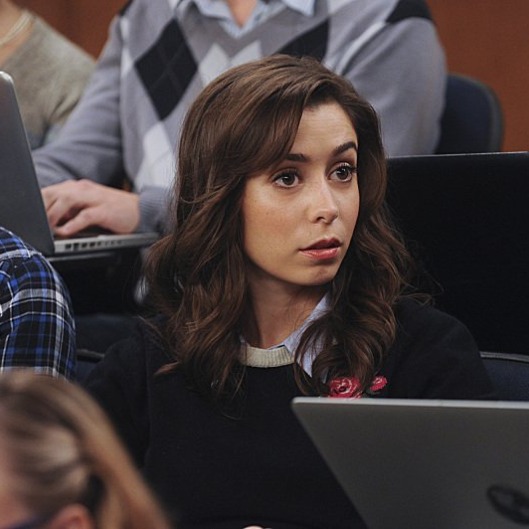 How I Met Your Mother's mother Cristin Milioti is deflecting questions about whether her character dies on the show's finale. In an interview with The Hollywood Reporter, when asked directly about recently renewed speculation that the mother does not survive the series, Milioti responded, "That's insane." Note how she did not say "no," or "of course not," or "that does not happen." What she said was, "There are some crazy conspiracy theories, which really just makes me me love the fans more!" We'll hand it to Milioti — that is a very well-executed dodge — but it is absolutely not a denial.