David Simon Reportedly Attached to HBO Martin Luther King Jr. Miniseries
The one based on Taylor Branch's books.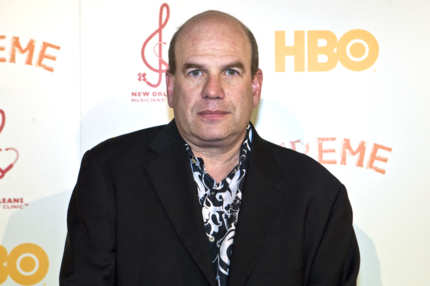 Back in 2010, HBO started developing a Martin Luther King Jr. biographical miniseries based on the three-volume America in the King Years by Taylor Branch. Guess what? We are still waiting for that miniseries. Now Deadline reports that David Simon (The Wire, Treme) is taking the reins, and will write "at least the first episode as well as the bible" for the rest of the episodes; Oprah remains attached as a producer. Branch's books — the Pulitzer Prize-winning Parting the Waters, Pillar of Fire, and At Canaan's Edge — cover King's life and work between 1954 and his assassination in 1968. Game on, David Simon!