Wolverine Director James Mangold to Take On The Deep Blue Good-By
After Leonardo DiCaprio left the mystery novel adaptation.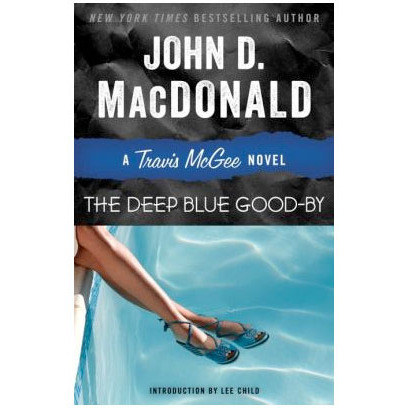 Deadline reports Wolverine director James Mangold is in negotiations to direct The Deep Blue Good-By. The film is an adaptation of the first of 21 novels author John D. MacDonald wrote about Travis McGee, a Florida houseboat-living "Salvage Consultant," who is hired to recover valuable items. Leonardo DiCaprio was once attached to star in the project, but stepped down before talks with Mangold began. No word on whether Deep Blue Something is free to do the soundtrack, but we assume so. If we recall, they do kind of like films.