Diddy Goes Back to Being Puff Daddy
And it's not even Throwback Thursday yet.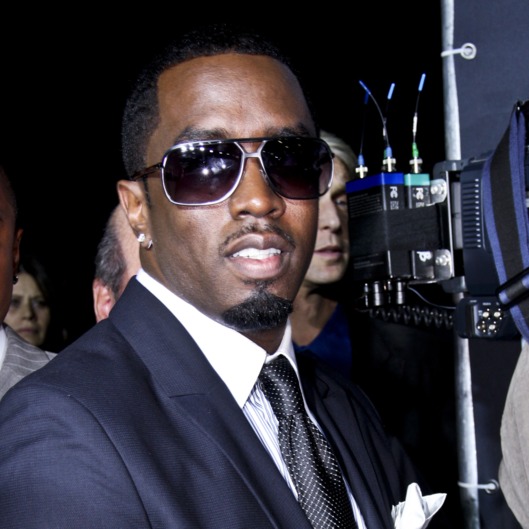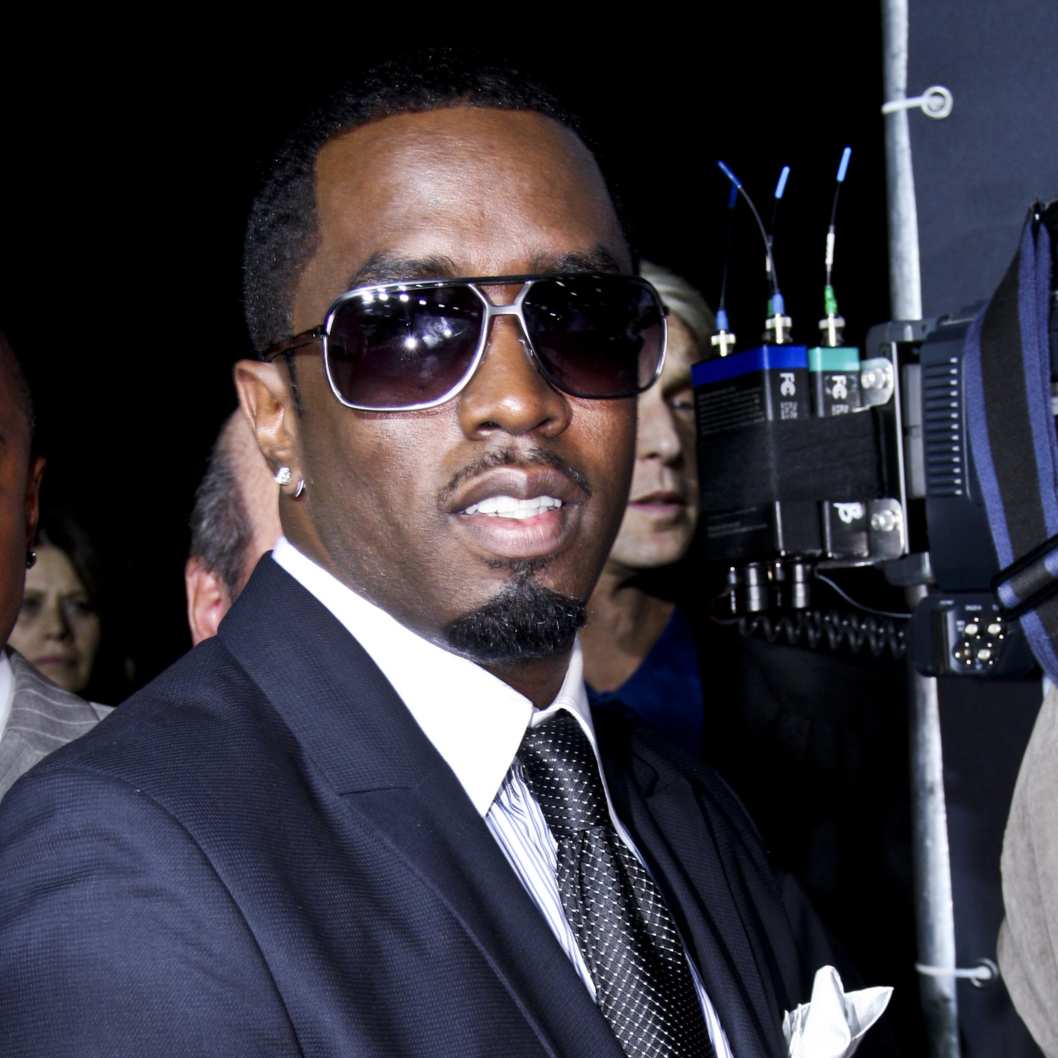 Forget Diddy Dirty Money or Downtown Diddy or anything Diddy has branded himself with for the past however many years (remember when he went by "Swag"?), because he's going back to Puff Daddy. Even though people have called him "Puff" and "Puffy" throughout the entire "Diddy" era, the man needed a refresh to go with the announcement of a new album called MMM and a promo video for "Big Homie" — a very un-Puffy-sounding collaboration with Rick Ross and French Montana. "#DIDDYORDADDY?" he asks on his Twitter, which still goes by @IAmDiddy. As it turns out, these things really don't matter! How about you some punctuation in there next, Puff?