Disney Remaking Ray Bradbury's Something Wicked This Way Comes
Make way for the terrifying clown parade!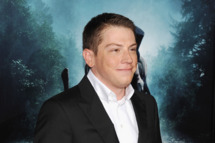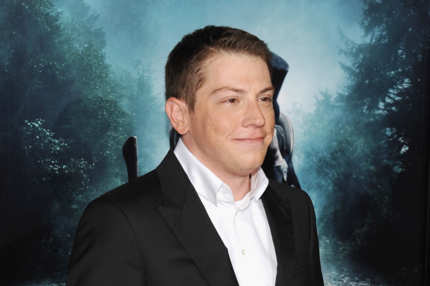 Having released a film version of Ray Bradbury's dark fantasy novel Something Wicked This Way Comes in 1983, Disney has now hired Abraham Lincoln: Vampire Hunter author Seth Grahame-Smith to direct a remake, just as soon as he finishes that Beetlejuice sequel he's making with Tim Burton. First Cary Fukunaga plans to make a new version of Stephen King's It, and now this. Why not remake every movie that freaked us out as children? At this point, it's not like we were going to make clowns fun and wholesome again anyway.