The Divergent Soundtrack Is Now Streaming
It's out and it's <em>intense</em>.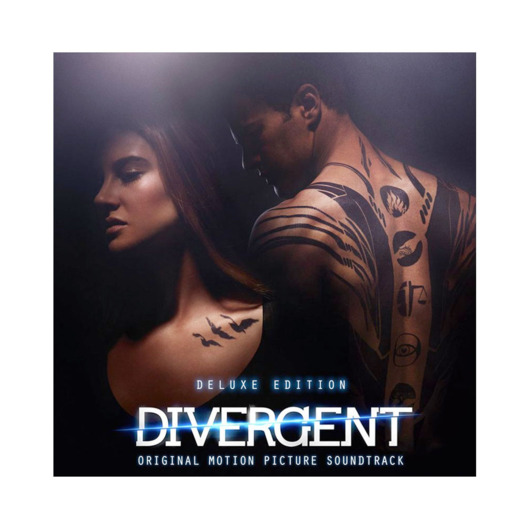 Is it a rule that all postapocalyptic movies must have an accompanying Ellie Goulding song? Yes, apparently. The Divergent soundtrack is streaming over at Pitchfork today, and it's full of unusual players: Banks, Pia Mia, M83, Woodkid, and Skrillex. The future has never sounded more distorted and depressing.