Elizabeth Hurley Heads Up E!'s First Scripted Show
It's about faux British royals.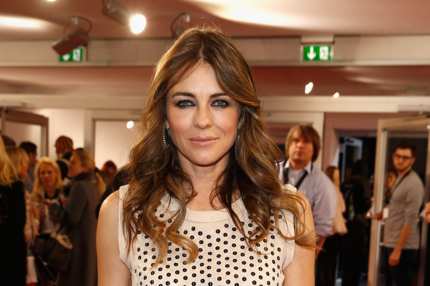 We would really love an excuse to talk about Elizabeth Hurley every week, and what better way to achieve our goals than having her play a character named Queen Helena on an upcoming E! drama? The Royals, the network's first ever venture into scripted programming, features Hurley as the matriarch of a family of British royals who must protect her loved ones from both the prying eyes of the media and their own penchant for getting drunk and naked and otherwise humiliating themselves at every turn. We're assuming.