Ellen Page Might Play John Belushi's Wife
In the comedian's upcoming biopic.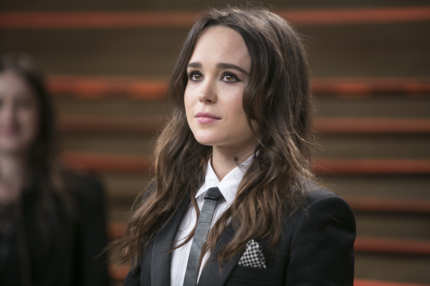 Last time Ellen Page was in the news she was making us cry like a bunch of big dumb internet-savvy babies, but now … oh wait, she's probably going to do it all over again. According to TheWrap, the Inception actress is currently in talks to play John Belushi's widow Judith Jacklin across from Emile Hirsch. Jacklin, now known as Judy Belushi Pisano, is co-producing the film, as if you weren't going to be verklempt enough already.