TGIF: Fox Has Renewed The Mindy Project and Brooklyn Nine-Nine
<em>New Girl</em> and <em>The Following </em>will also be back.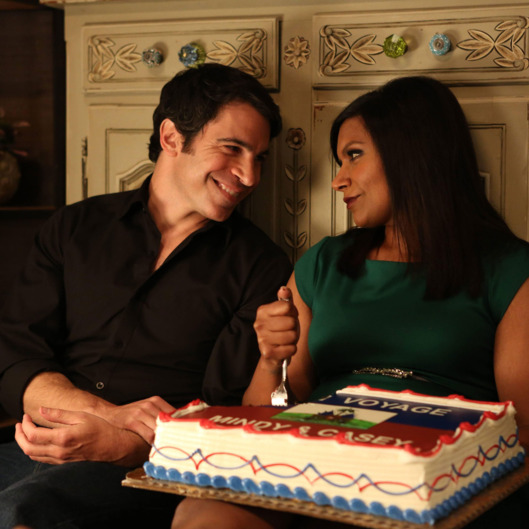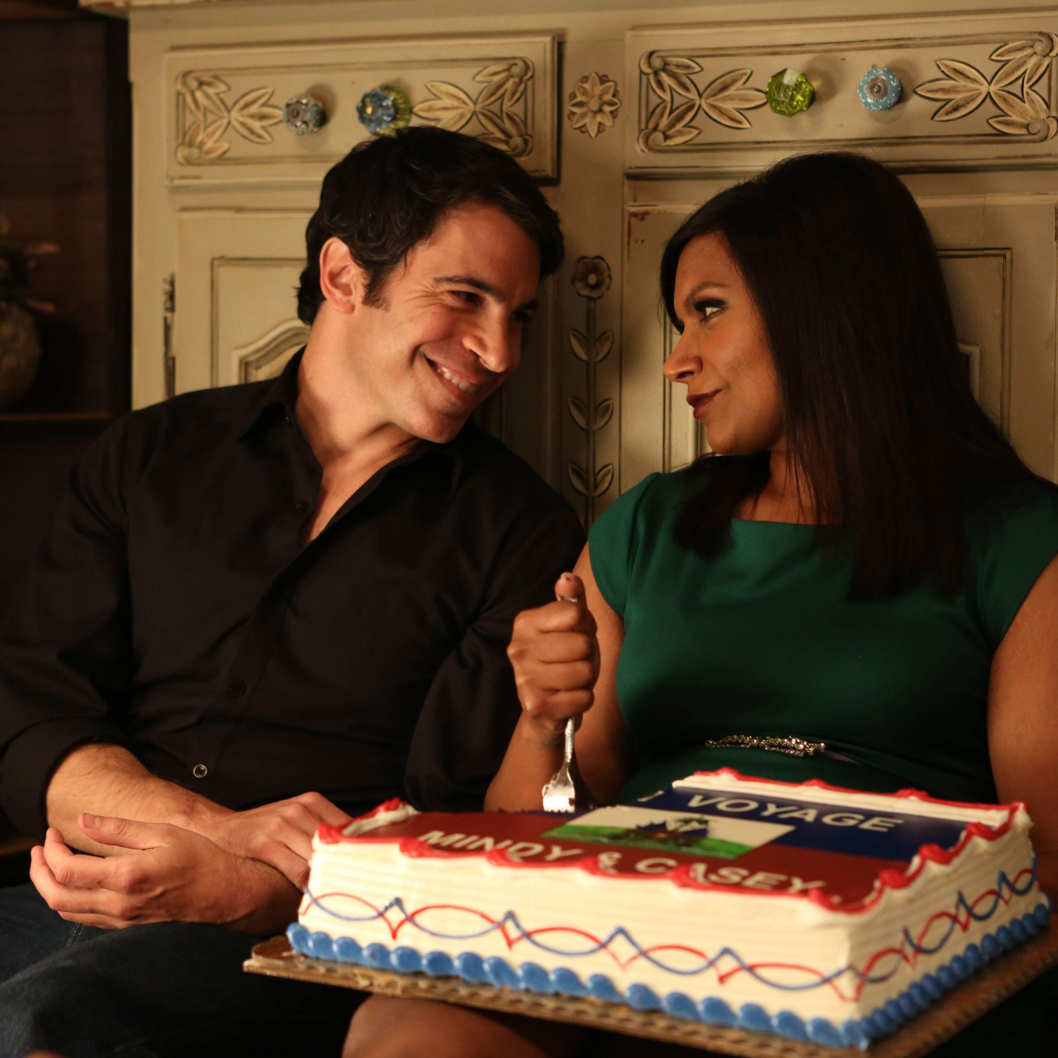 You can stop worrying about the fates of The Mindy Project and Brooklyn Nine-Nine: Fox has picked up both comedies for next season, along with New Girl and The Following. The network issued a statement calling all four shows "core assets within our 2014-15 portfolio of content." One caveat: Fox isn't saying exactly how many episodes of the shows it's ordered. While The Following always has a limited run, the comedies usually run for 22 to 24 episodes; it's possible Fox might cut back that number for one or more of the comedies. The quartet joins three other Fox shows already renewed for next season: Bones, Glee and Sleepy Hollow. Fox didn't announce a pickup for new drama Almost Human, which has actually been drawing more viewers than The Following. Sadly, no word yet on the fates of Raising Hope or of new comedy Enlisted, which has (not surprisingly) been struggling on Fridays. (It airs tonight at 9, so go ahead: Try it, you'll like it!) Fox says it's not done with renewals, though, so keep hope alive.