Fox Made a Fake Prince Harry Dating Show
Like <em>Joe Millionaire</em>, but British.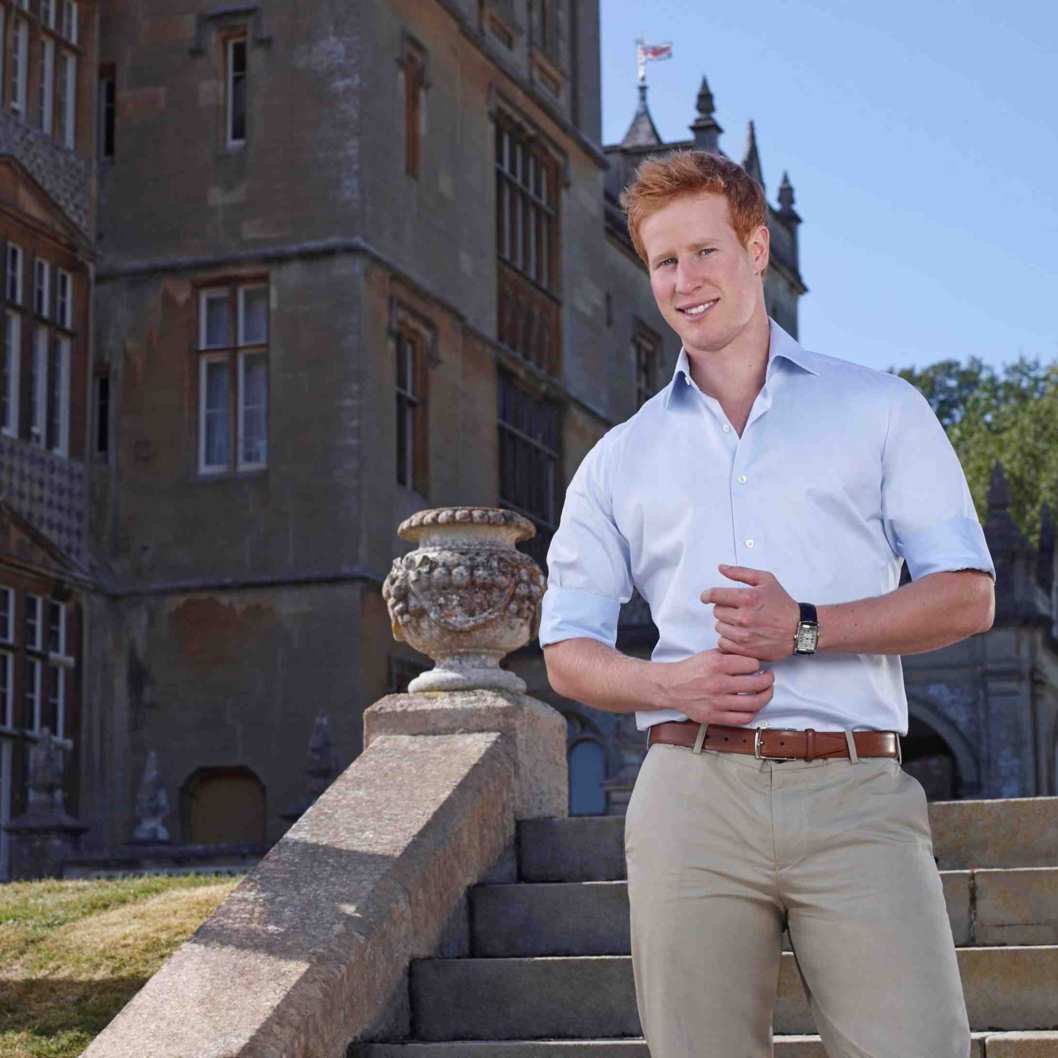 Think Joe Millionaire but with an actor who looks only vaguely like Prince Harry and you have the premise of I Wanna Marry "Harry", which is apparently a real, completed show from Fox. (They filmed it in secret, to keep up the charade.) Twelve American women were shipped to a fancy estate in England, where they competed for the romantic attentions of a Prince Harry look-alike — except the guy is not Prince Harry, or even a titled cousin of Prince Harry. They really don't even look alike (the dye job is all wrong):
It seems impossible that these women — who care enough about royalty to be on a dating show — would believe he's actually the Prince Harry, so maybe it is just a general "I'm a prince!" con? (From the official description: "An average English 'bloke' is given the royal treatment and an upper crust makeover before meeting 12 single American women searching for Prince Charming. Will he be able to convince them he's regal? And if he does, will they fall for the crown, or fall in love with the real him?") But also, they did agree to be on a dating show. Anyway, this seems ridiculous, and it will be on television starting May 27.