True Detective's Cary Fukunaga to Direct French WWII Spy Movie
Is Hitler the Yellow King?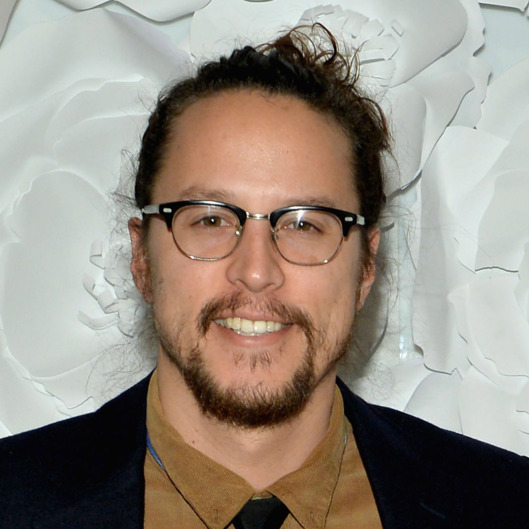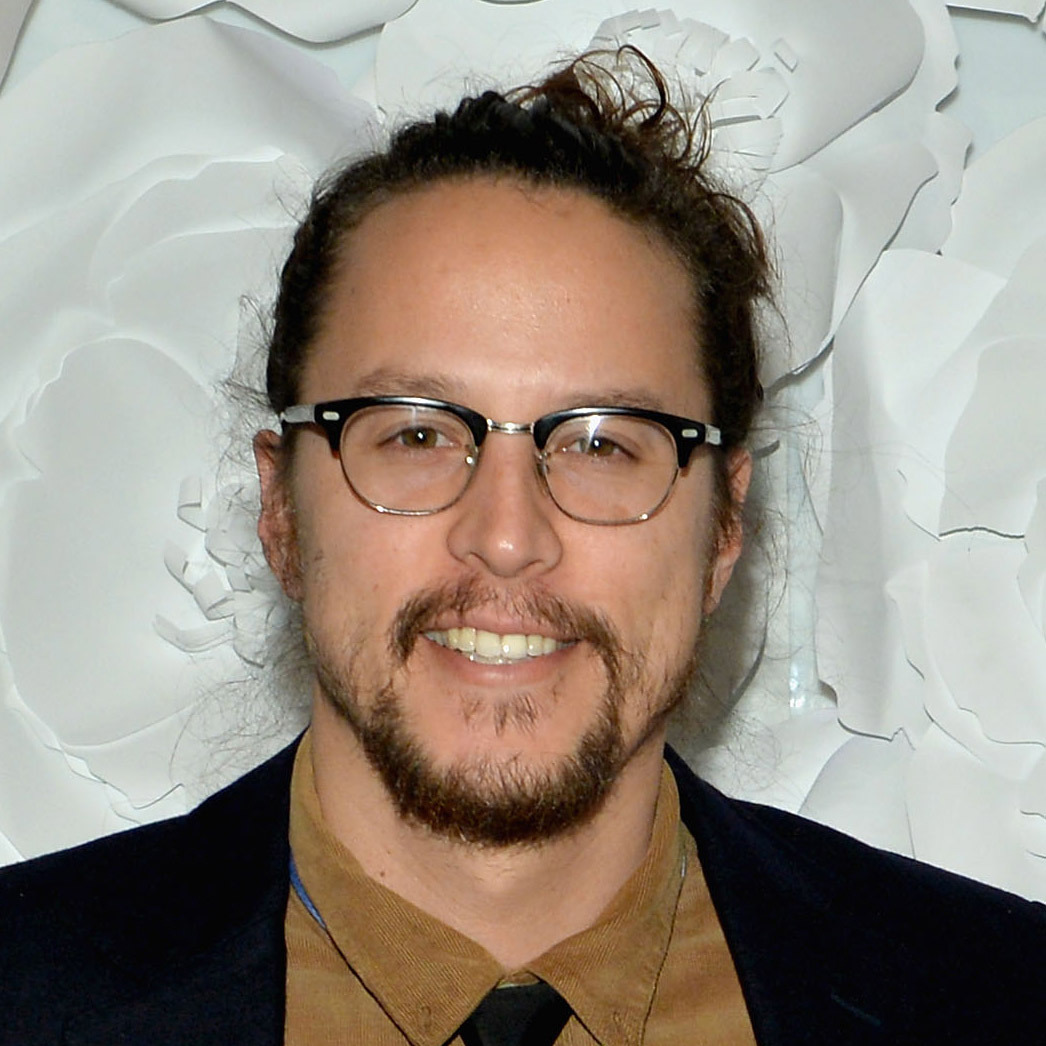 Two weeks ago, we asked if you were into True Detective director Cary Fukunaga yet.  How about now? Deadline reports Fukunaga will direct Noble Assassin from a Scott Silver (The Fighter) script. An adaptation of an unpublished Paul Kix novel, the film will tell the story of a French aristocrat during WWII, who secretly trains under British Special Operations Executive with the intention of returning to his home country and leading a resistance. No word on when the film will start shooting or what hairstyle Fukunaga will have for the shoot.