FX Orders 13 Episodes of Billy Crystal's The Comedians
It's kind of like <em>Funny People</em>, but with Crystal and Josh Gad swapped in.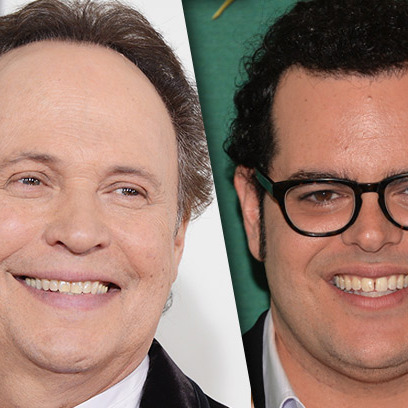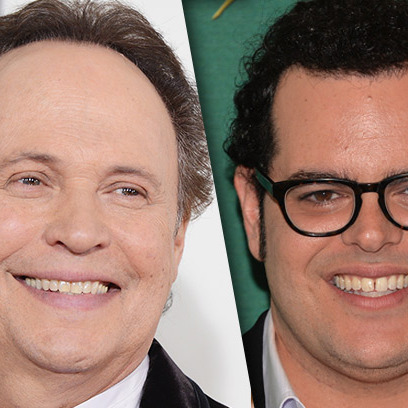 FX announced today that they have picked up The Comedians for 13 episodes. Based on a Swedish show of the same name, it stars Billy Crystal as a legendary comic who gets paired with a brash up-and-comer (Josh Gad) for a fictional sketch show. Larry Charles (Curb Your Enthusiasm, Seinfeld), Matt Nix (Burn Notice), and Ben Wexler (Community, Arrested Development) are writing and serving as executive producers. The show will shoot this year, with a planned 2015 premiere. Crystal hasn't had a starring role on a TV series since Soap ended in 1981 (not including SNL, of course). Frankly, it's been so long since Crystal has been on TV that saying this show sounds "mahvelous" won't make sense to most.