Grey's Anatomy Losing Two Doctors
Farewell, Shane and Leah.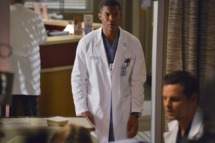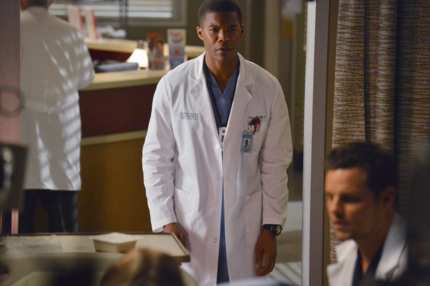 The great Grey's Anatomy revolving door strikes again! According to Deadline, Tessa Ferrer's and Gaius Charles's contracts are not being renewed for next season; theoretically they could make guest appearances, but will anyone miss Dr. Murphy or Dr. Ross? They will not. (You might also think of their characters as "Blonde One Who Slept With Arizona" and "Smash." This is completely acceptable.) Grey's is losing Sandra Oh at the end of this season, which is a much bigger blow to the series, and she's maybe going to ride off into the sunset with Dr. Burke. Does that mean Murphy and Ross will have to be killed off, in keeping with the show's bloodlust? We shall see.