HBO Might Give The Comeback a Comeback
After a long day at work, we <em>do</em> want to see that.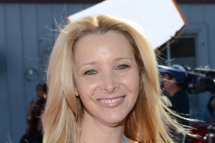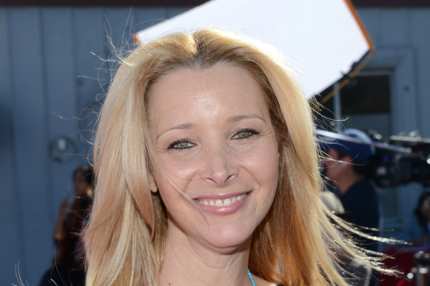 We almost got it! Nine years after Lisa Kudrow's mockumentary reality show debuted on HBO, the network is considering a second season. Deadline reports that Kudrow and co-creator Michael Patrick King are currently in talks to discuss a Comeback limited series. As great as it would be to find out where Valerie Cherish ended up ten years later (Oscar? RHOBH? Both? Both.), it's even more exciting to think that new episodes of Comeback could potentially open the door to the resurrection of any cancelled HBO show. Hung, Carnivale, The No. 1 Ladies' Detective Agency: you name it, it could return. If The Comeback season two is a success, we might one day be watching new episodes of John from Cincinnati and liking it.