How to Make 'Pretty Jude Law' Into 'Approachable Jude Law'
He had to gain weight and wear weird mutton chops for <em>Dom Hemingway</em>, and it took some convincing.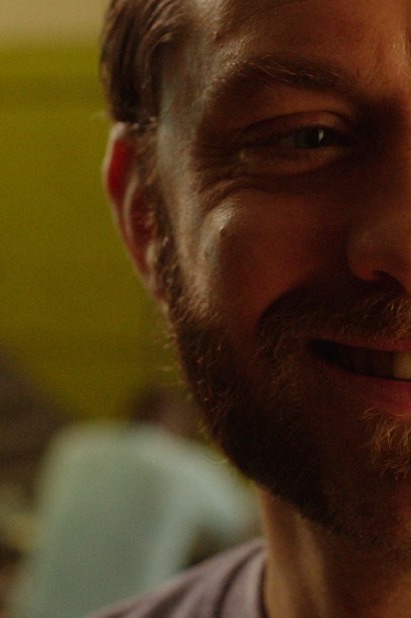 In the new film Dom Hemingway, Jude Law plays a gold-toothed, safe-cracking, cockney-accented convict, and the normally handsome actor truly does look the part. "It was important to me we had an entirely different look for Jude." writer-director Richard Shepard told Vulture last night at a Cinema Society screening of the film. "I wanted him to gain 20 pounds. I wanted to slick back his hair so we see his receding hair line, make his nose broken, and give him horrible teeth."
The director and actor then started to shave Law's beard bit by bit. "I said, 'I want you to have mutton chops,' and Jude said, 'I'll do everything but the mutton chops.'" For backup, Shepard texted a photo of the chops in question to his girlfriend, Girls showrunner Jenni Konner in New York, who wholeheartedly approved.

"I don't think I was the deciding factor," Konner told Vulture, "but when Richard sent me the picture — and this is my particular taste —  Jude, a little heavier, with mutton chops and a weird nose was the hottest I'd ever seen him. Normal Jude is so pretty that you almost can't speak to him. So he became like a more approachable, beautiful Jude."

Konner's texted reply was "my secret weapon," laughed Shepard. "She wrote back, 'He's never looked sexier!' And I showed it to Jude and was like, 'That was unprompted! Look at that!'"

Law eventually came around. "At first I wasn't sure they were right," he confessed, "but then I couldn't have done Dom without them — in the end, they became the Dom Chops."