Ice Cube to Make a Third Barbershop Visit
Ten years after the last sequel.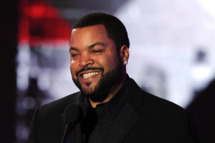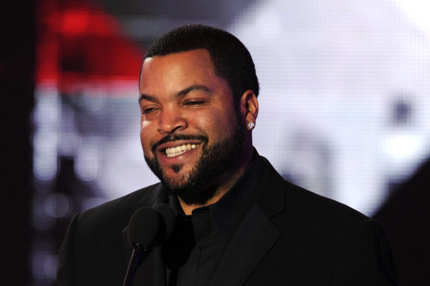 Barbershop 2: Back in Business hit theaters February 2004, and ten years later Ice Cube is desperately in need of a trim. According to Deadline, the Ride Along actor is currently in discussions with MGM to produce and star in a third Barbershop movie. It almost goes without saying that Barbershop 3 will have Ice Cube passing the shop onto his offspring, but who or what will be the third film's villain? The Barbershop series has already taken on and defeated loan sharks and gentrification. Maybe Barbership 3 can address all those tiny sharp hairs that catch in your collar for the rest of the day. Why aren't more threequels tackling this very real problem?