Fake Documentary Series Coming to IFC
From Fred Armisen, Seth Meyers, and Bill Hader.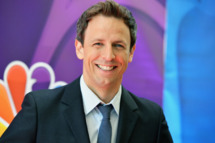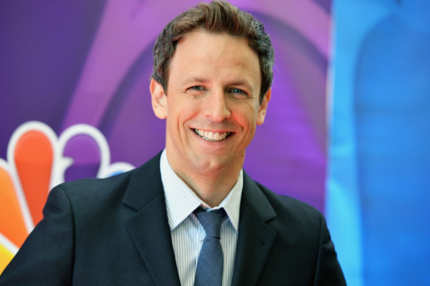 Fred Armisen, Bill Hader, and Seth Meyers have a spoof series coming to IFC, the network announced today. American Documentary (a working title) is "a curated series of half-hour documentaries and biopics, each about a completely fictitious subject," including made-up politicians, artists, executives, and cultural touchstones. The six-episode first season will air in 2015, with Armisen and Hader appearing on the show in addition to executive producing it. The previously announced American Storage, a sitcom starring Rob Hubel as a man who lives in a storage unit, will also premiere in 2015, as will 40 new episodes of Comedy Bang! Bang!; 10 new episodes of The Birthday Boys; and the CollegeHumor Comedy Music Awards, a parody music awards show. Lots o' parodies on the 2015 horizon.