Listen to Jody Rosen Talk About New York's Musical History on WNYC's 'Soundcheck'
It's partly because of all the striving artists that have passed through.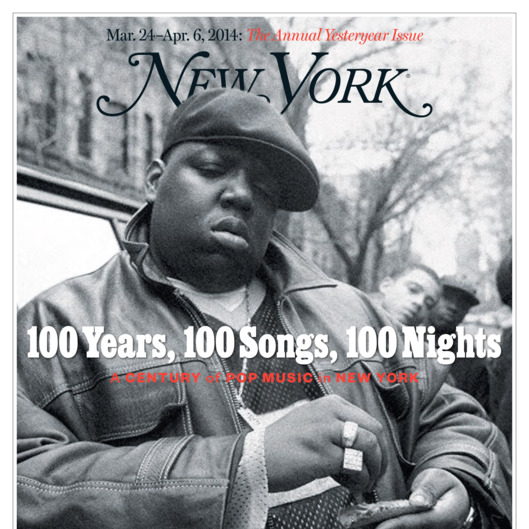 This year's edition of New York Magazine's Annual Yesteryear Issue, out this week, looks at a century of New York City music. You can read music critic Jody Rosen's essay on those 100 years, listen to his 100-song playlist, or listen to his appearance on WNYC's "Soundcheck," in which he talks about why the city has been the center of American music for so long.