John Cusack Joins His Own CBS Wall Street Pilot
As sort of an anti-McConaughey.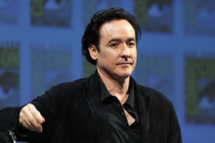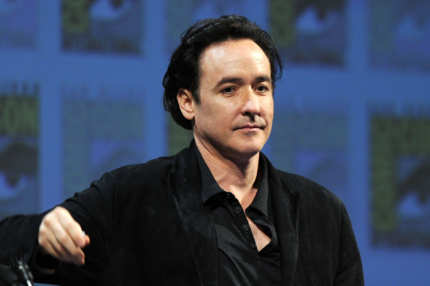 CBS's unnamed Wall Street drama may not have the soundtrack, sex workers, and Quaaludes of The Wolf of Wall Street, but might the network interest you in some John Cusack and regret? The Drive Hard actor has joined the show's pilot, based on a story he co-wrote, as Ted, "a cynical former Wall Street trader who left the business." Instead of leading you in a chest-thumping hype anthem, we imagine Ted would just pull you aside and tell you how much of an ass you're making of yourself right now.