Kate Bush Just Announced Her First Live Shows in 35 Years
<em>Someone</em> made a deal with God.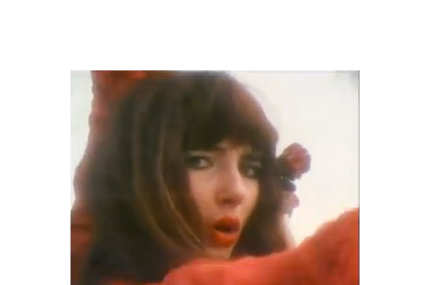 You better bone up on your twirling: Kate Bush is coming back to the stage. This August, she'll do a 15-gig run at London's Hammersmith Apollo that she's calling Before the Dawn. And while the singer did have an album that came out in 2011, this will be her first live tour since 1979's the Tour of Life. Turns out, all that candle lighting I did actually worked.