Kroll Show's Getting a Third Season
Pennsylvanian accents to be further explored.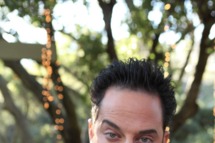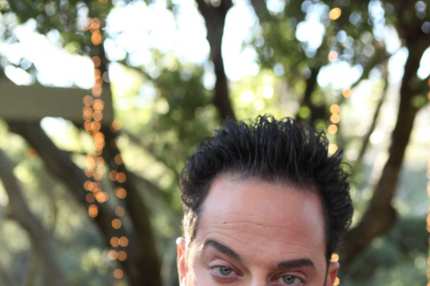 Just when you thought you had too much tuna fish ... Last night, during his Late Night With Seth Meyers interview, Nick Kroll announced that Kroll Show will be returning for a third season. Comedy Central's president of original programming Kent Alterman later commented, "Nick has gone so deep into his characters we're worried about his mental health if we didn't pick up a third season." Good one. We know it has comedy in the name, but they really are a bunch of jokers over there!