Smash's Krysta Rodriguez Joins How I Met Your Dad
As Greta Gerwig's bestie.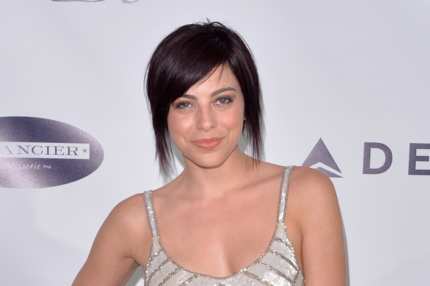 The How I Met Your Dad cast is slowly starting to take form with Smash alum Krysta Rodriguez joining the spin-off as Juliet, best friend of Greta Gerwig's Sally. Juliet is "a sexy and flamboyant party girl force of nature, who runs the most successful fashion blog in the country," which makes her the Barney Stinson of the group. The Bertha Stinson, if you will. Rodriguez's character is also apparently excited for Sally to leave her husband of a only year at the beginning of the series, so if you're keeping track, he's probably not the dad.