Life in Pictures: Jemima Kirke
Mommy groups, naked groping, Shabbat dinner.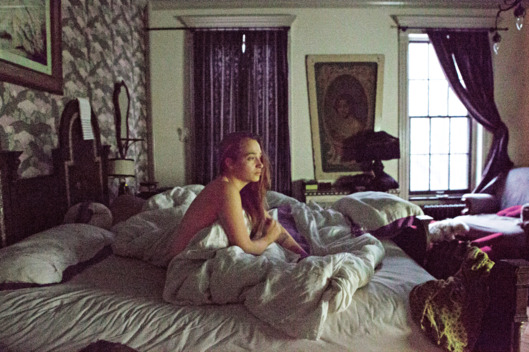 The 28-year-old Girls free spirit allowed photographer Kristina Loggia to follow her for a day around her Brooklyn home, with side trips to the local library and a neighborhood diner. Click through the gallery ahead for photos, plus Kirke's thoughts on Mommy groups, naked groping, and Shabbat dinner. (Best read with lilting British accent.)
*This article appeared in the March 10, 2014 issue of New York Magazine.
BEGIN SLIDESHOW