Listen to 'Fever,' the Black Keys' First New Song Since 2011
Off their upcoming <em>Turn Blue</em>.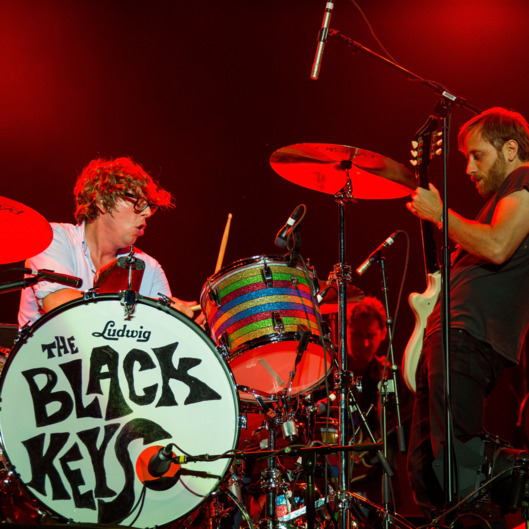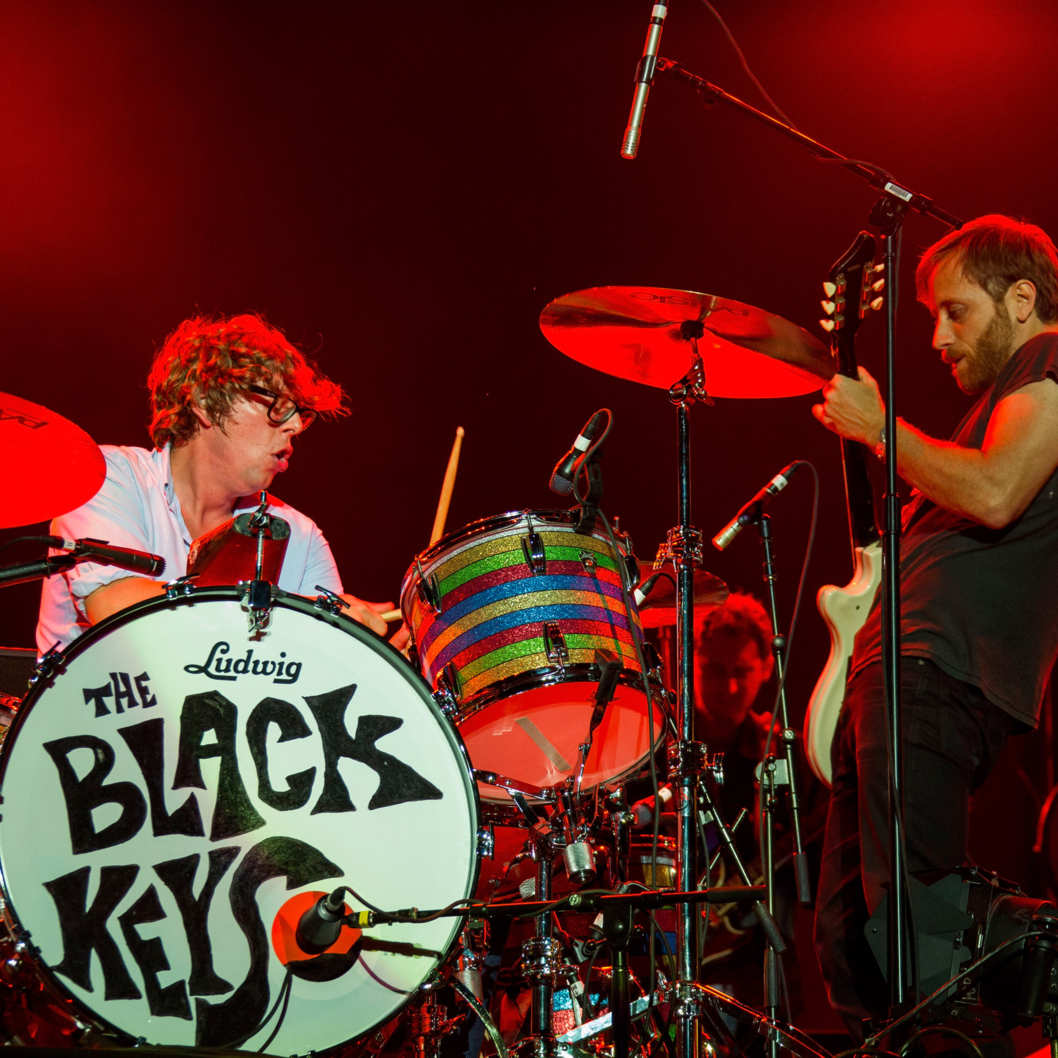 Friday afternoon, the Black Keys had Mike Tyson tweet out the video announcing their new album, Turn Blue. Today, without the help of any reformed ear-biters, we have the first single from the album, "Fever." Though this is their first song since 2011's El Camino, with its Halloween organs, it's actually a bit more reminiscent of the 2008, Danger Mouse–produced Attack & Release. Turn Blue comes out on May 13, 2014, just in case you have a fever and the only prescription is more Black Keys.