Mary-Louise Parker to Star in NBC Comedy Feed Me
Sadly not a single-camera comedy about Audrey II.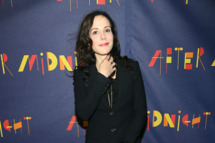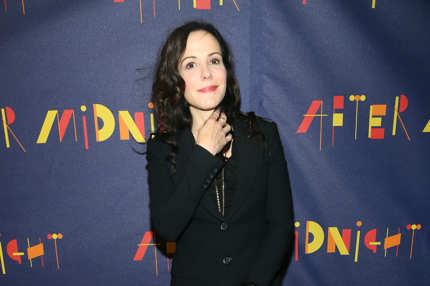 When you think charming, complicated mother of a dysfunctional family, you think Mary-Louise Parker, which is perfect since the Weeds actress is now heading up the NBC comedy pilot Feed Me. Parker will star as a matriarch running a family-owned restaurant who must come to her daughter Emma's aid after her husband strays. Actually, turn the restaurant into a bakery and this could just be yet another chapter of Nancy Botwin's insane life. It could be Nancy under an alias! Or in an alternate timeline! No, you're right. Save that for the Feed Me series finale reveal.