Mitch Hurwitz and Dan Harmon Are Working Together on a Secret Project
"Community Development"?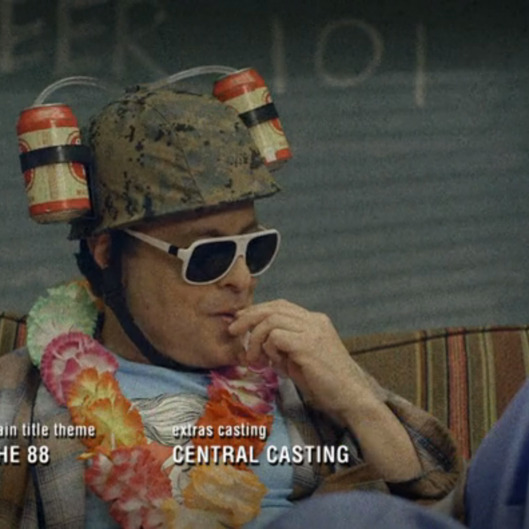 Mitch Hurwitz was on Community last Thursday, playing Greendale's biggest party animal. In an interview with Rolling Stone, Community's creator and once again showrunner Dan Harmon explained why he cast the Arrested Development creator: "I invited him to come down on the show and then I parlayed that into what I really want from him, which is friendship, hanging out, talking about how dumb people are when they tell you what to do!" Harmon smartly then transitioned this budding friendship into a collaboration, teasing a secret project the two are working on together. Though he was reticent to talk about it, he said this, "It would embrace the emerging mediascape, and use us both in a way that we weren't compromising each other, but are still collaborating, and giving the audience a lot to digest." Though still very vague, all the major networks are already fighting over who'll get to cancel it.