Mumford and Sons' Winston Marshall F*cking Hates the Banjo, Says the Band Is Done for Good
"F*ck the banjo."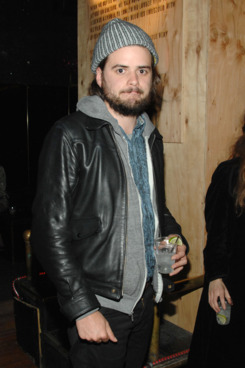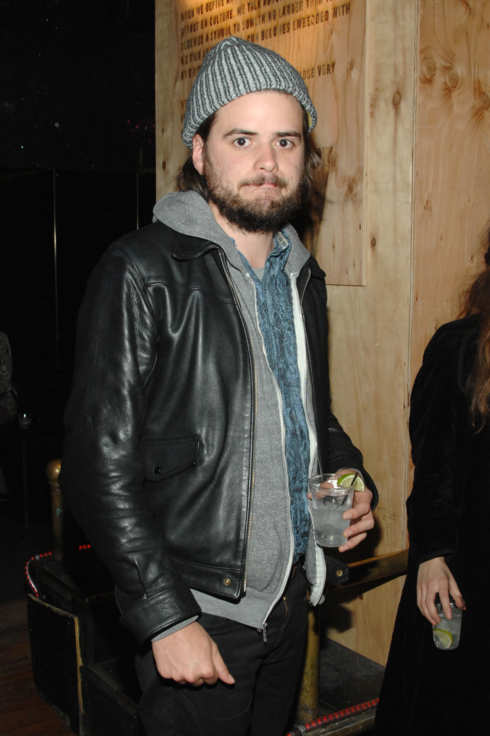 When news broke in September that Mumford & Sons were going on hiatus, fans were reluctant to believe the news. Were Mumford and the gang merely resting up before the most banjo-tastic reunion tour ever, or had they hung up their suspenders for good? When we asked banjo player Winston Marshall at last night's Levis-hosted Mistaken for Strangers after-party at the Westway, it certainly sounded like the latter. "I wish I had something to say about Mumford & Sons. It was a good time," said Marshall. "It's over." Totally over? "Yeah, We had a good time, though, you know. It was good." Should we expect a reunion tour? "Well, I dunno, fucking, that would be awesome. But, you know, it is what it is, I guess."
Whatever his next project is, it's safe to say it won't involve a banjo. Responding to a question about whether Mumford & Sons had "killed" the banjo, Marshall was, shall we say, blunt: "I think 'killed' is an understatement. We murdered it. We let it, yeah — fuck the banjo. I fucking hate the banjo." Sheesh. Is it just us, or do we like Winston Marshall way more all of a sudden?
In fact, according to Marshall, he's transitioned into ... catering? The musician alleged that he was responsible for the after-party's Smile-catered spread. "Google it!" he told us, "I'm a modern-day renaissance man." (We did, and we weren't able to find any evidence.) But whether or not he's traded in his banjo for baguettes, he had no shortage of poignant food metaphors. "Well, for me, food and music are very similar in that you create, you spend a lot of time making something and it only lasts a few seconds, or a few minutes. So yeah, this is sort of my new — this is me getting it out, I guess," he said, gesturing toward the sandwiches. "Make sure you try the sarnies, they're really good."