Need for Speed Had a Slow Weekend
<em>300: Rise of an Empire </em>and <em>Mr. Peabody and Sherman </em>both beat Aaron Paul's racing movie at the box office.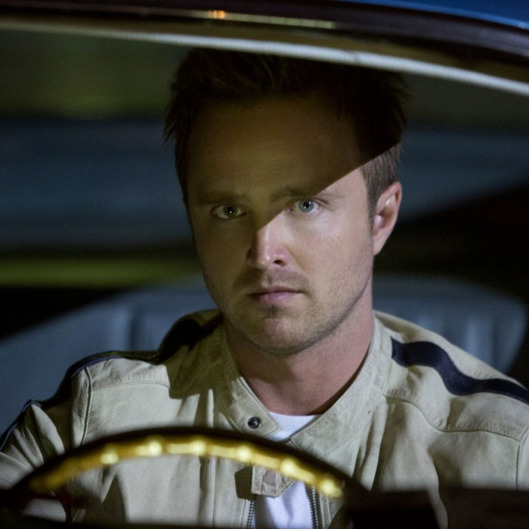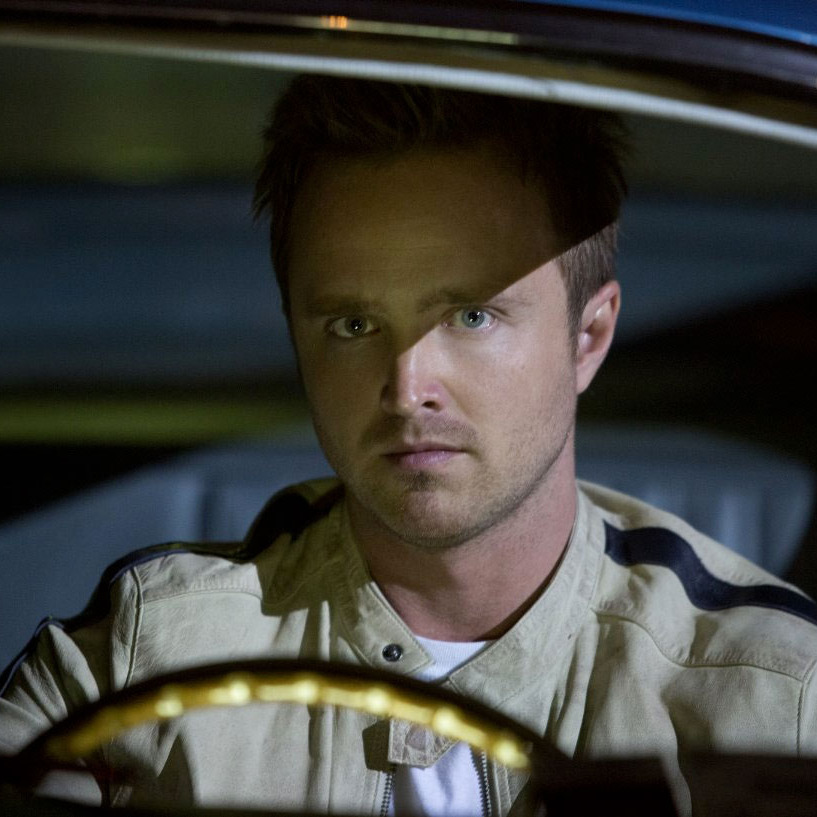 Some potentially bad news for Aaron Paul's post–Breaking Bad career: Need for Speed, in which he stars as drag racer Tobey Marshall, opened with a disappointing $17.8 million, putting it in third place at the domestic box office this weekend. (Though the $66 million DreamWorks project, directed by Scott Waugh, did make up some ground overseas, where it earned $45.6 million.) The 3-D, animated Mr. Peabody and Sherman jumped to first place, bringing in $21.2 million in North America, leaving it with a ten-day domestic total of $63.2 million.
Last week's box office winner, 300: Rise of an Empire, fell to second place, grossing $19.1 million over the weekend. (Its North American total is now at $78.3 million.) Liam Neeson's Non-Stop stuck around, taking fourth place with $10.6 million. (It has now brought in $68.8 million domestically.) And Tyler Perry's new offering, The Single Moms Club, was the director's worst-ever debut, grossing only $8.3 million in 3,183 theaters. Meanwhile, the Kickstarted Veronica Mars managed to earn $2 million, despite only opening in 291 theaters and being available on VOD. Not bad.