New Music Alert: Wu-Tang Clan, Lykke Li
Have a diverse listening morning!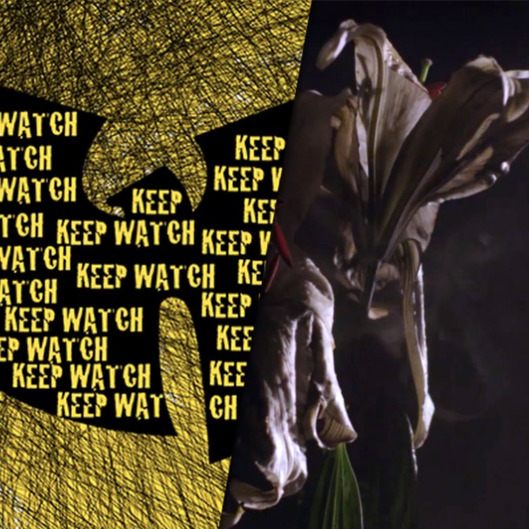 Have you recently been in a moderately-cool-but-not-too-cool clothing store, heard "Little Bit," and thought, hey, whatever happened to Lykke Li? Well, here is your answer: She finally made a new album — I Never Learn, out May 5 — and here's the first single, "No Rest for Wicked." Lykke Li has been working on her Lana Del Rey impression!
Meanwhile, it seems like maybe that logisitically troubled (As in: RZA could not get them all together) Wu-Tang 20th-anniversary album is happening? You can pre-order A Better Tomorrow now; in the meantime, here's a single. Is it a good single? Discuss.