See Vulture's Illustrated Map of New York Hip-Hop
On these streets, rhyme met rhythm.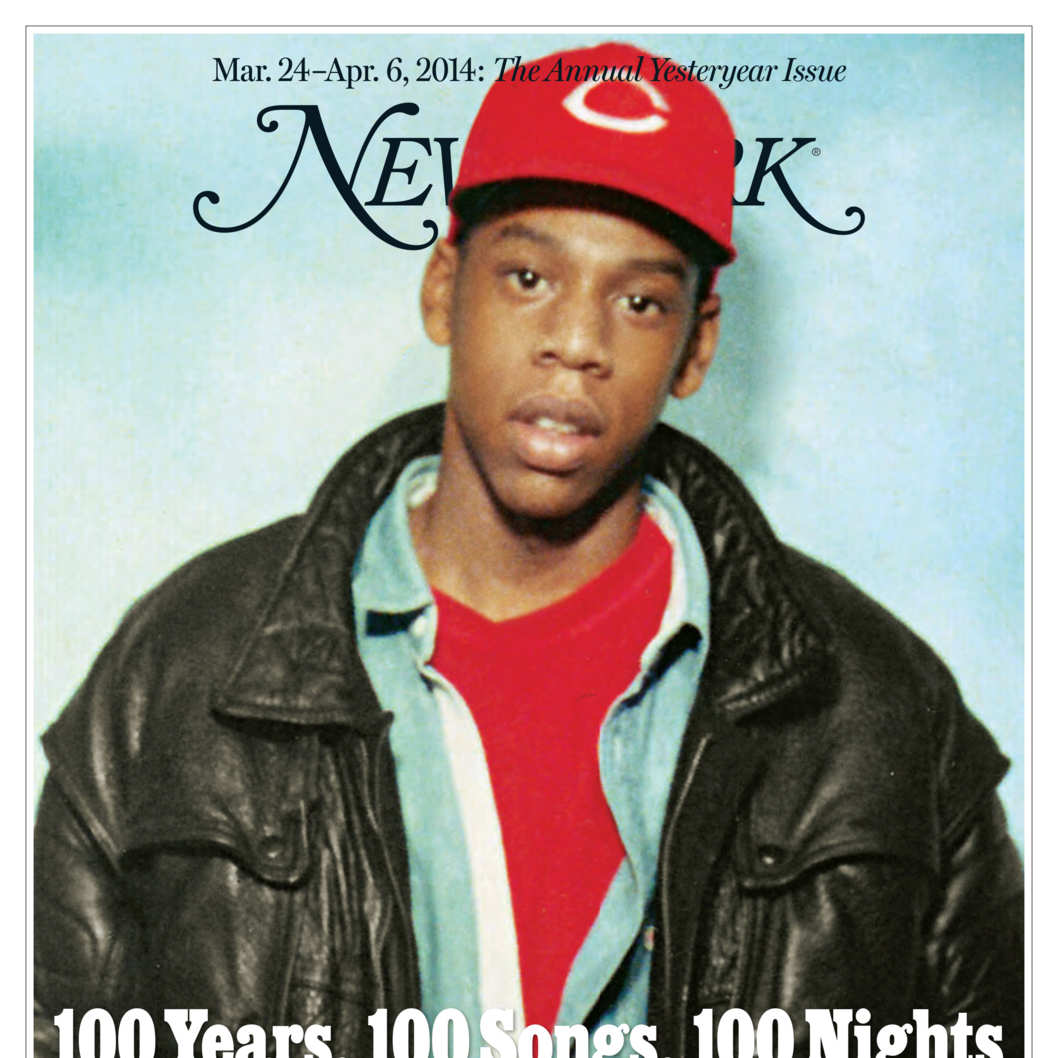 As part of our examination of the last century of New York pop music, illustrator Sarah King created this map of the city's hip-hop landmarks, from 1520 Sedgwick Avenue in the Bronx (the site of DJ Kool Herc's rec-room parties) down to Staten Island's Stapleton Houses (home base for the Wu-Tang Clan). Take a look below to explore the streets where rhyme met rhythm.
*This article appeared in the March 24, 2014 issue of New York Magazine.