Non-Stop Lives Up to Its Name at the Box Office
The Liam Neeson movie opened at the top.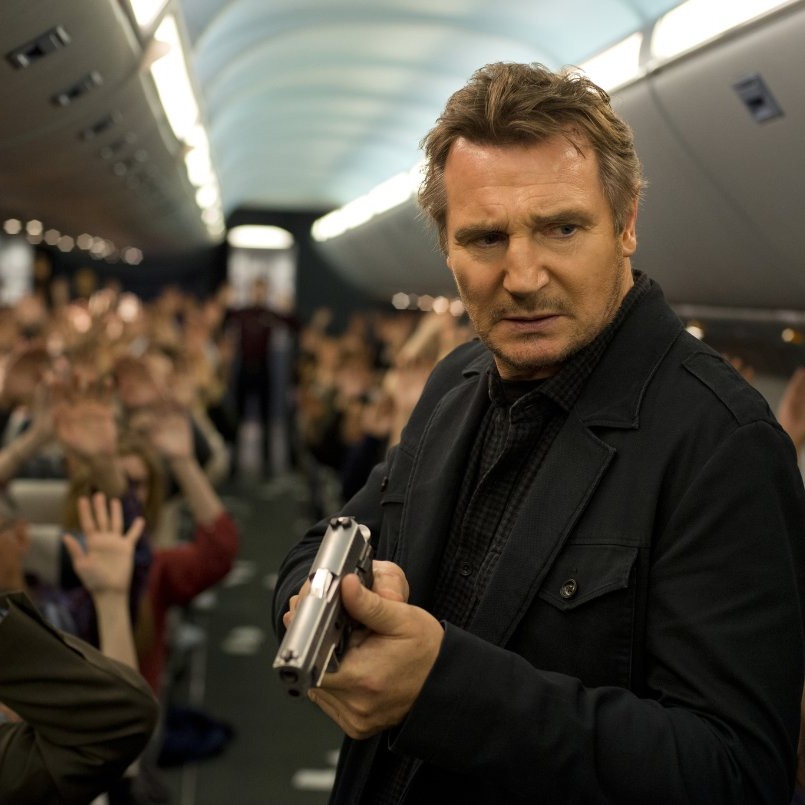 It seems that if there's one thing movie audiences love more that an animated family flick, it's a Liam Neeson action one. Non-Stop, the star's latest offering, opened at the top of the box office this weekend, bringing in $30 million for Universal. Also in its first week out, the religious-leaning Son of God took the number-two spot with a $26.7 million haul. Meanwhile, The Lego Movie marked one month in theaters by making $21.5 million, putting it in third place for the weekend and bringing its cumulative earnings to $209.3 million. Monuments Men also hit the four-week mark, but has only managed to bring in a total of $65.7 million during that period, $5.1 million of which came from this weekend. Rounding out the box office's top five was the two-week-old 3 Days to Kill, which brought in $4.8 million this weekend for a cumulative haul of $20.7 million.