Treme's Wendell Pierce Joins the Odd Couple Reboot
Alongside Matthew Perry and Thomas Lennon.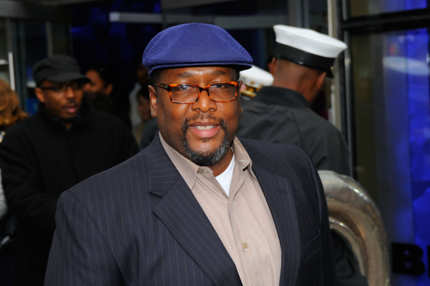 He's already got five seasons of cop chops from The Wire. Now Treme's Wendell Pierce just needs to dial up the anxiety to portray a "neurotic cop" in the upcoming Odd Couple reboot starring Matthew Perry and Thomas Lennon. In addition to portraying said police officer, friend to Perry's slovenly Oscar Madison character, Pierce has also been cast in Showtime's Ray Donovan, and with any luck his own CBS spin-off Odd Cop-le. It'd be an odd couple show about two cops. Oh, don't make that face. This is literally how networks come up with their ideas.