Rick Ross Edges Out Pharrell for No. 1
Grilled cheeses for everyone.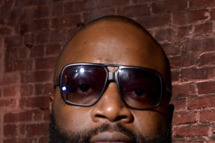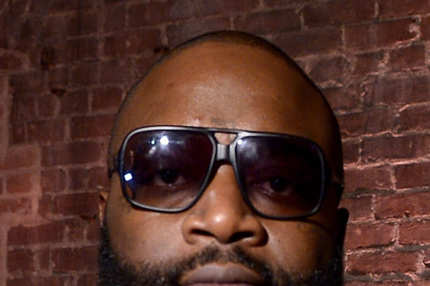 Mastermind sold 179,000 copies, which is not really a blockbuster number but was still enough to top Pharrell and his 112,000 copies of G I R L. Pharrell's still got that Gandalf hat, though. And "Happy." And, like, 40 other hits in the last year. Pharrell will be okay.