Shia LaBeouf Bails Out of Rock the Kasbah
Probably because he's not famous anymore.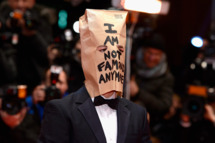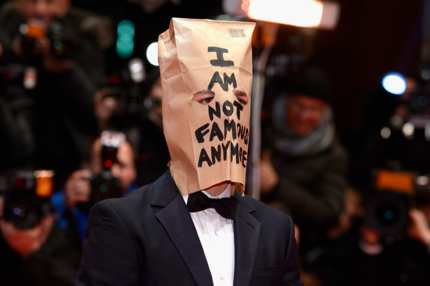 Shia LaBeouf has bowed out of Barry Levinson's Afghan comedy Rock the Kasbah, but don't worry: Literally everyone else you can think of is still in it. The Nyphomaniac actor would have played one half of a military duo alongside Danny McBride, an excellent career move if Shia wanted to be famous anymore. LaBeouf's exit is described as an amicable one, or as amicable as an exit can be when one party insists on wearing a paper bag mask and silently weeping through every take.