Take Vulture's Wes Anderson Superfan Quiz
Fifty questions to test how fantastic of a fan you are.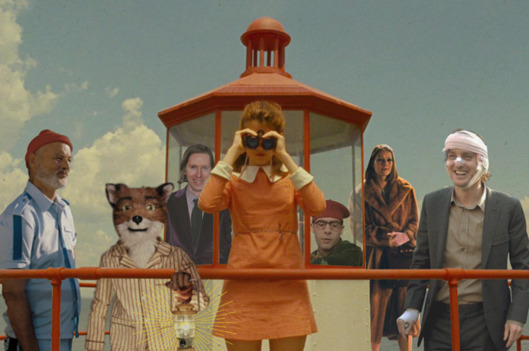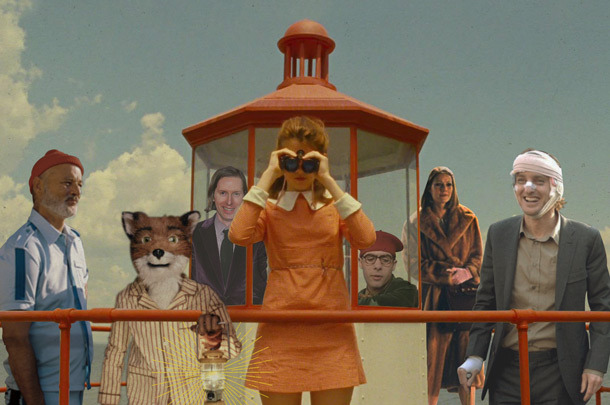 Wes Anderson started building a fan base with his first film, Bottle Rocket, and the one-two punch of Rushmore and The Royal Tenenbaums turned that into a cult of diehards, one that grew as his unique style and aesthetic became more specific with each subsequent release. So, with his eighth film, The Grand Budapest Hotel, set to come out this Friday, we wanted to see how much of a fan you are. Our 50-question multiple choice superfan quiz will test your knowledge on all things Wes Anderson and his films to date. If it seems easy at first, don't worry, it will get progressively harder. See if you're a high on mescaline Eli Cash or a truly fantastic fox — and don't forget to share your score with others to see how they do. Good luck! 
The Wes Anderson Superfan Quiz