Timbaland Will Produce Songs for Fox Drama
<em>Empire</em> is set within the world of hip-hop.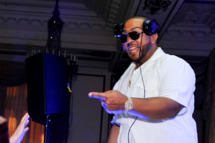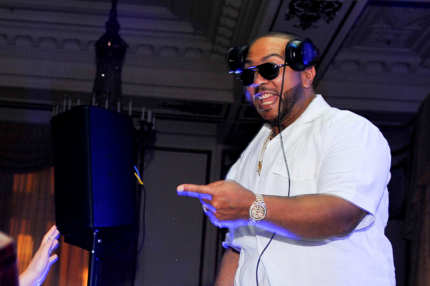 Fox announced today that megaproducer Timbaland has signed on as a songwriter and song producer on the upcoming drama Empire, a sort of King Lear set within the world of hip-hop. Terrence Howard and Taraji P. Henson star in the pilot, which was written by Lee Daniels and Danny Strong. So as T Bone Burnett was to the first season of Nashville, Timbaland will be to Empire — at least in terms of musical bona fides. One hopes Empire has more going for it than "well, the songs are great," which is where Nashville is these days.