Tom Bergeron Is Leaving America's Funniest Home Videos
Hint: It's the one where people get hit in the balls a lot.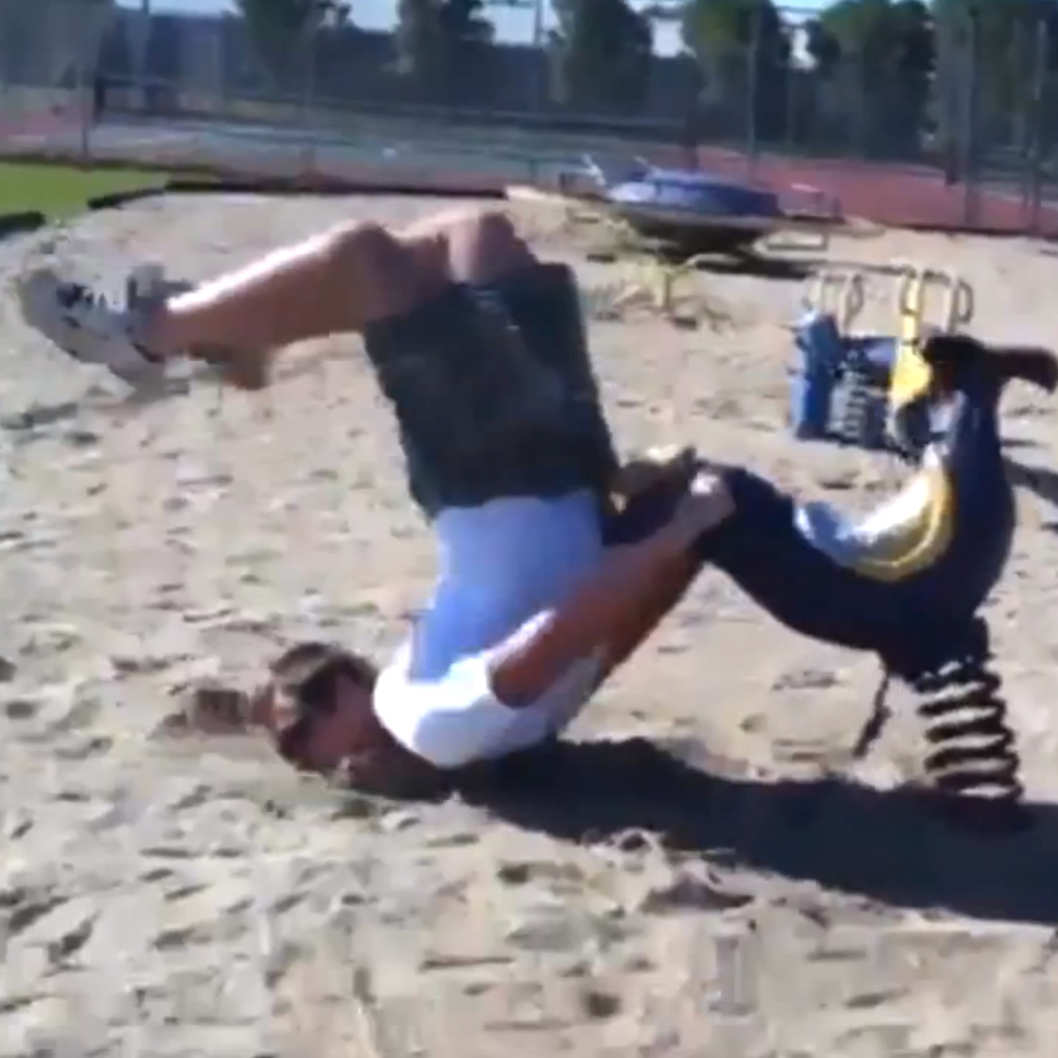 Here's some news which may come as a ball-in-groin to fans of America's Funniest Home Videos: Longtime host Tom Bergeron has decided to call it quits after next season. The snarky yet lovable TV personality, who also hosts ABC's Dancing With the Stars, tells Vulture that he's simply chosen to move on from the gig he's held down since 2001. "I'm embracing change this month," he explained via an emailed statement. Noting that his other ABC show, Dancing With the Stars, is also making "plenty of" format and co-host changes, "I've decided that, after 15 wonderful seasons as host of AFV, next year, the show's 25th anniversary(!!), will be my last," Bergeron added. He didn't volunteer any more details about why he's decided to exit, but a person familiar with the situation insisted the pending departure is amicable.
It seems unlikely there's any animosity involved: Bergeron is doing another full season of the show ABC now calls simply AFV next year, and he remains a big part of ABC's lineup as part of DWTS. Bergeron also isn't making a big deal out of his decision, casually tweeting Friday that he had just wrapped his "pentultimate season" with the show.  Perhaps the rationale is no more complicated than the one Bergeron offered up: "As Doctor Who fans know, every so often a regeneration is a good thing," he said. AFV certainly remains a very good thing for ABC, at least in terms of ratings. Despite no promotion and a 7 p.m Sunday slot, plus the fact that the sorts of videos AFV traffics in are now in abundance on the internet, the show still averages 6.6 million viewers each week and does a decent 1.4 rating among viewers under 50. That's a larger overall audience than some much younger ABC shows, as well as  all of NBC's Thursday comedies. No word yet on a replacement, but maybe Bob Saget would want to return?