Tracey Ullman Joins CBS's Good Session
As a therapist, naturally.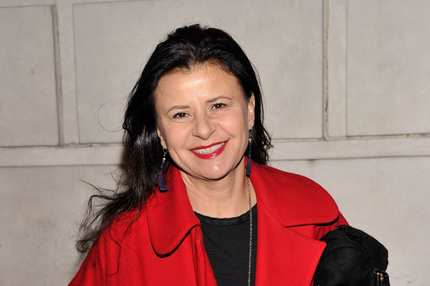 Tracey Ullman seems like the perfect person to tell you whether or not you should bring a child into the world, so it makes sense that she's been cast as an "astute, straightforward, yet funny" therapist in CBS's single-cam comedy pilot Good Session. Psych star James Roday and an as-yet uncast actress will play a couple who consults with Ullman about their baby conundrum, an interesting dilemma with a variety of possible approaches, at least until the show gets picked up for a second season and they have to go ahead and pop one out regardless.