TV Regular James Rebhorn Has Died
The <em>Homeland</em> actor was 65 years old.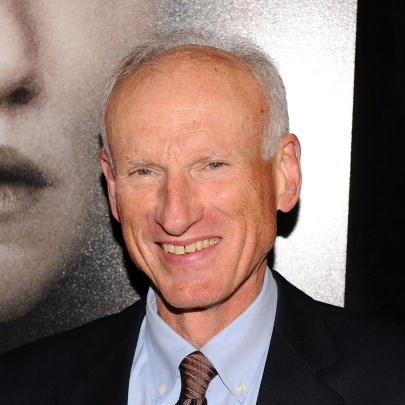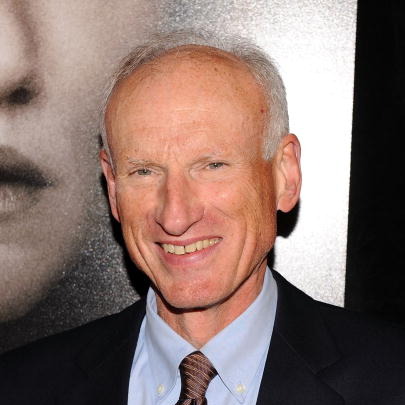 Television regular James Rebhorn, most recently known for his roles on Homeland and White Collar, died Friday at his home, according to The Hollywood Reporter. The cause was melanoma, said his agent Dianne Busch: "He fought it all this time. He died Friday afternoon at his home in New Jersey, where he had been receiving hospice care for a week and a half." The 65-year-old actor, who'd worked in show business for 50 years, has upward of 100 credits to his name. Most memorably, he threw the Seinfeld gang behind bars during the finale episode, served as the prosecution's FBI automotive expert in My Cousin Vinny, and made Amy Jellicoe's takedown of Abaddonn Industries that much more difficult as the company's CEO in Enlightened.