Ratings: The Walking Dead Finale Attracts Massive Viewership
But not quite as massive as last fall's premiere
Error 503 Service Unavailable
Service Unavailable
Guru Meditation:
XID: 2162499666
---
Varnish cache server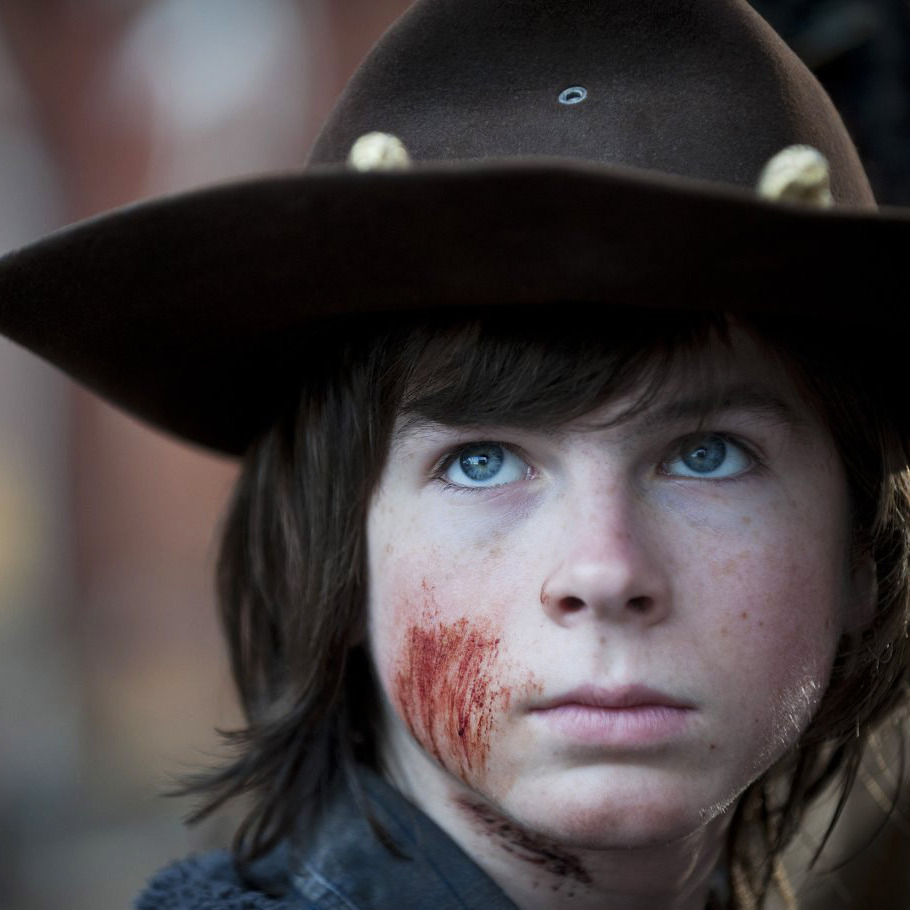 The Walking Dead scored predictably massive ratings on Sunday: 15.7 million viewers watched the season four finale, making it the most-watched finale yet for AMC's zom-dram. The episode earned an 8.0 rating among viewers under 50, crushing all broadcast and cable competition Sunday and easily making Dead the No. 1 show on all of TV last week. If you stand outside AMC's Seventh Avenue headquarters this afternoon, you can practically hear the cash registers going "ka-ching!" as the network's advertising execs start adding up how much money they'll rake in for season five.
Still, it is worth noting this about Dead's Sunday performance: It's the first time a finale for the show hasn't surpassed that season's premiere (last fall's return was seen by 16.1 million same-day viewers). This may be a sign the show's nonstop Nielsen momentum has peaked. But even if it has, Dead is still a juggernaut, having seen its viewership grow by nearly 25 percent this season. Its halo effect also is broad. At 10 p.m., Talking Dead drew a series-best 7.3 million viewers and a 3.7 rating among viewers under 50. And following a Walking Dead encore at 11 p.m., AMC reality show Comic Book Men notched 1.1 million viewers and a 0.6 among viewers under 50. While that's a fraction of the audience for Dead, it still represents a bigger same-day demo rating than last week's episodes of FX's The Americans (0.4) or Comedy Central's Broad City (0.5), both of which aired in prime time.