WE TV Ordered a Sex Box Pilot
An adaptation of the U.K. show featuring sex in boxes and group therapy immediately afterwards.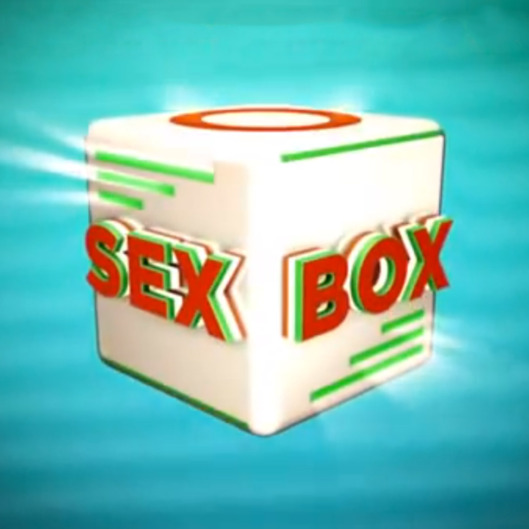 If it's Sex Box you wanted, it's Sex Box you'll get. WE TV has ordered a pilot from Relativity Media, who bought rights to the U.K. show back in January. If you recall, the premise of the original Sex Box involves a couple having sex in a box and then chatting candidly to a panel of sex experts immediately afterwards. How Relativity Media will adapt the series for WE TV is to be determined, but we advise they keep the title ... And the box sex.