Adrien Brody Will Join The Septembers of Shiraz
Based on the bestselling novel.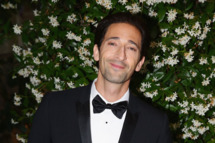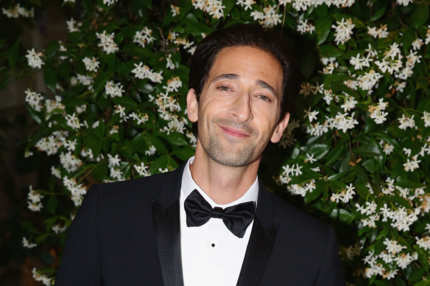 Deadline reports that Adrien Brody has signed on to join Salma Hayek and Shohreh Aghdashloo in The Septembers of Shiraz, a film from director Wayne Blair, who helmed The Sapphires. The movie is based on Dalia Sofer's bestselling novel of the same name, which was inspired by the true story of Jewish family living in Iran during the Islamic Revolution, and their attempt to overcome and ultimately escape the tyranny sweeping the nation. Will a bearded Ben Affleck show up and spirit them away to safety? Always a possibility.
This post has been updated throughout.