A&E Renews Bates Motel
For a ten-episode third season.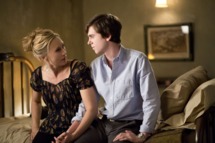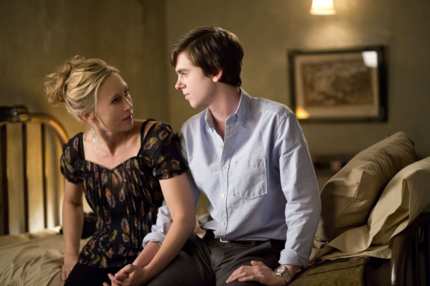 A&E has picked up a ten-episode third season of Bates Motel, the network announced today. The show is halfway through its second season right now, and is doing pretty well for the network — though not well enough to launch another scripted show as a lead-out. A&E's attempt, Those Who Kill, lasted just two episodes. The more by-the-book Longmire will return later this year, but the network's bread and butter is still its unscripted fare — though even the once-mighty Duck Dynasty is slipping. Quick, someone come up with a Psycho-based reality show!