All Three Avatar Sequels Are Underway
According to James Cameron.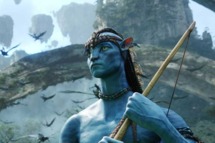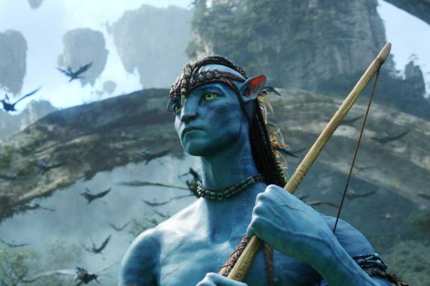 During a Saturday morning Reddit AMA, James Cameron revealed that the three Avatar sequels are already "essentially" in preproduction, and also that all of their scripts will be finished within the next six weeks or so. "The second, third and fourth films all go into production simultaneously ... We are designing creatures, settings, and characters that span all three films," he wrote. The director told fans that he "hasn't had a problem finding new and wonderful things to include in the movie," and explained that his biggest pressure is "cutting out things I love to get the film down to a length that is affordable." So, somewhere in the $500 million range, then?