Bennett Miller's Foxcatcher Finally Gets Release Date
The Steve Carell–, Channing Tatum–starring drama was delayed last year.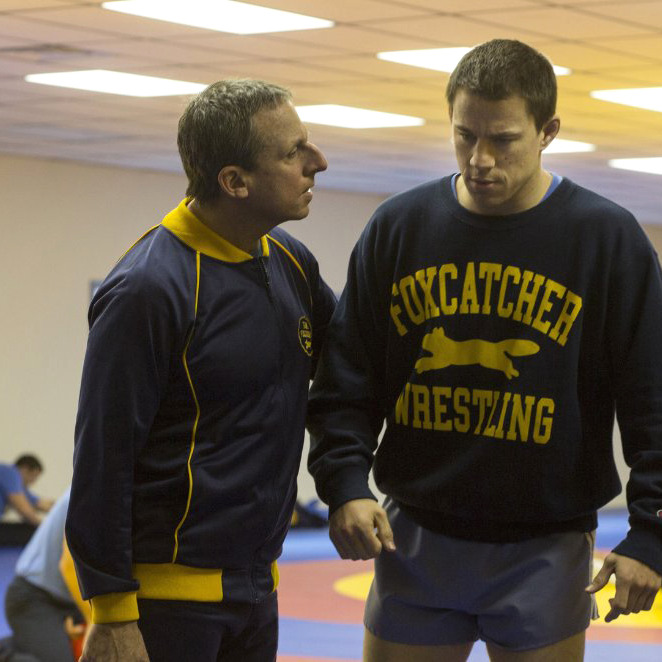 Last year, Bennett Miller's Foxcatcher was getting a decent amount of awards buzz until its release was delayed. Today, fresh off the announcement that it will compete at the 2014 Cannes Film Festival, it was announced that it will finally get a Stateside release on November 14. It's a good date for an indie trying to make a run at some awards, as it is the same weekend Nebraska came out last year. Foxcatcher tells the true story of millionaire John du Pont, who helped in the training of an Olympic wrestler and later murdered him. The film stars Steve Carell, Channing Tatum, and Steve Carell's prosthetic nose.