Brad Pitt May Star in a WWII Romantic Thriller
This just might be his masterpiece.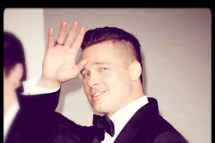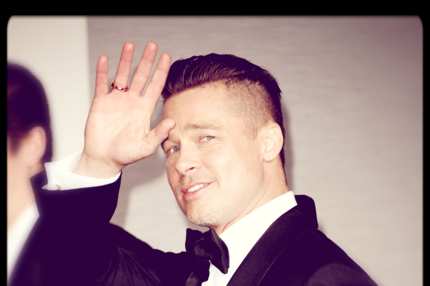 Brad Pitt is headed back to World War II, but this time the only carving he'll be doing is his sweetheart's initials into the trunk of a tree. According to Deadline, the 12 Years a Slave actor might join an as-yet untitled historical romantic thriller set to film next year. Director-writer Steven Knight of Eastern Promises and Dirty Pretty Things penned the film's screenplay, so we're going to go ahead and scratch what we said about the tree trunk. Based on Knight's involvement, some seriously messed up things are going to come between Brad Pitt and his beloved.