Candid Camera Coming Back to TV
Smile. You're on etc., etc.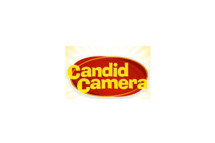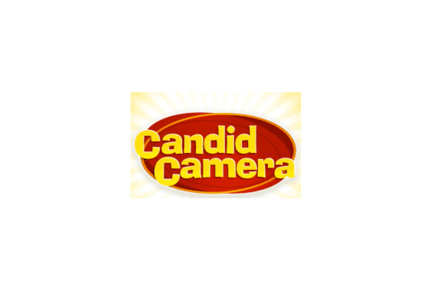 TV Land is reviving Candid Camera, the network announced today, just in case you weren't already living in fear of constantly being YouTube pranked somehow or being trapped in the middle of an Improv Everywhere "scene" where you are unwittingly playing a befuddled bystander. Peter Funt, son of the original show's creator and host Allen Funt, will serve as co-host and executive producer. Hidden-camera shows and the idea of hidden cameras in general have become ubiquitous since Candid Camera's debut in 1948, so now in addition to poking fun at the weird social pressures we all face, it'll also be a commentary on surveillance culture.