Captain America Tops Easter Weekend Box Office
That's three weeks in first place for <em>The Winter Soldier</em>.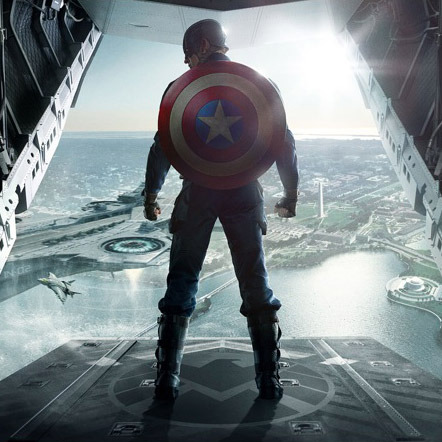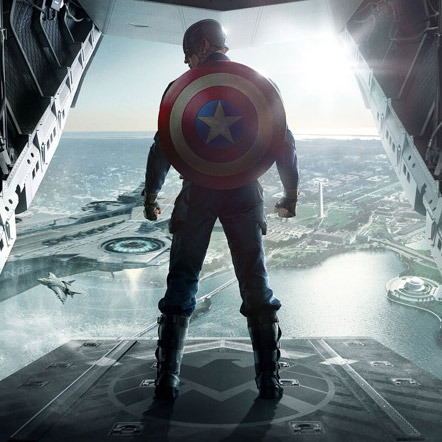 Captain America's draw continues to translate into cold, hard cash for Disney and Marvel: The Winter Soldier took the top box-office spot for the third weekend in a row, bringing in $26.7 million (for a cumulative earning of $201 million). As with last week, Rio 2 stayed perched at second place. In its two weeks out, the kiddie darling has made $75.3 million ($22.5 million of which came in the past three days.) The remainder of this weekend's top five was made up of new releases, starting with the optimistic Heaven Is for Real at number three, with a $21.5 million haul. Johnny Depp vehicle Transcendence disappointed with a fourth place opening of $11 million. And A Haunted House 2 didn't fare much better — the horror spoof sequel only brought in $8.8 million on its first weekend out.